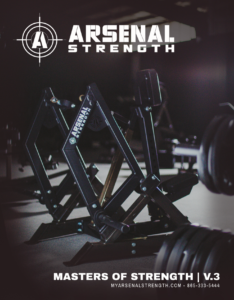 Thank you for your interest in our catalog, a copy will be sent to your inbox. For your convenience, you may also download immediately.
If you have requested a copy in the past, it should already be in your inbox; however, you can always use the link above to download it again.

If you have questions about pricing, shipping, and lead times, please fill out the form below to have a sales team member reach out to you.