ALPHA RACK ACCESSORIES
All the components needed to customize your Alpha Rack System. Each accessory is designed with Arsenal Strength's durability in mind including landmine attachments, jammer arms, dumbbell storage, and more; take your Alpha Rack to the next level with these optional pieces.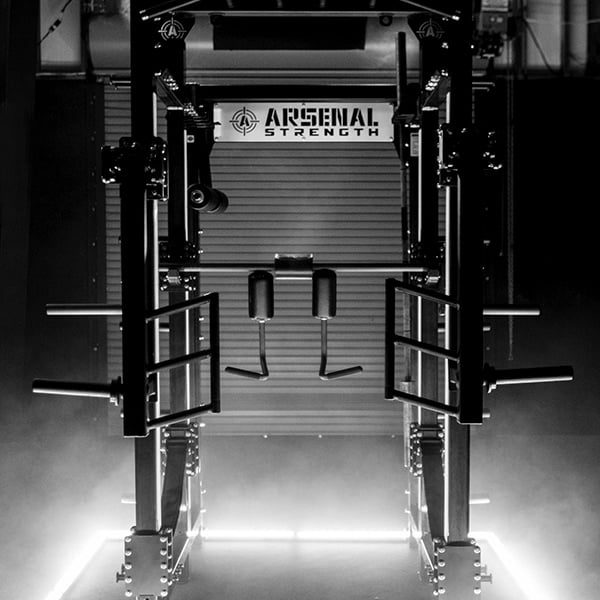 FLOORING
A vital part of the gym design process the flooring helps set the flow of the facility.