WE ARE THE MASTERS OF STRENGTH
Arsenal Strength came to be because the strength industry needed something different. It needed a company that put knowledge behind its products. It needed people who could provide insight on developing gyms. The industry needed a new look on athletic training facilities. It needed a company that was passionate and continued to push forward. We're here with a purpose. We're here to provide you with the best, most dominating products in the strength industry.
Our products will continue to evolve; continue to push boundaries. We will never settle, and will only keep pushing forward for you. We will continue to provide you with the best products and knowledge of the industry. We know gyms. We know athletic training facilities. We understand what you need and why you need it. We're here for you. As always, thank you for your trust in letting us design and equip your facility.
MEET OUR LEADERS
Andrew Hall
President
Andrew began his career as a personal trainer before becoming involved in the strength equipment business. Andrew founded Arsenal Strength in 2014 with his wife and business partner, Jamie Hall. Their mission is create the best strength training equipment in the industry and build a business that people want to be a part of.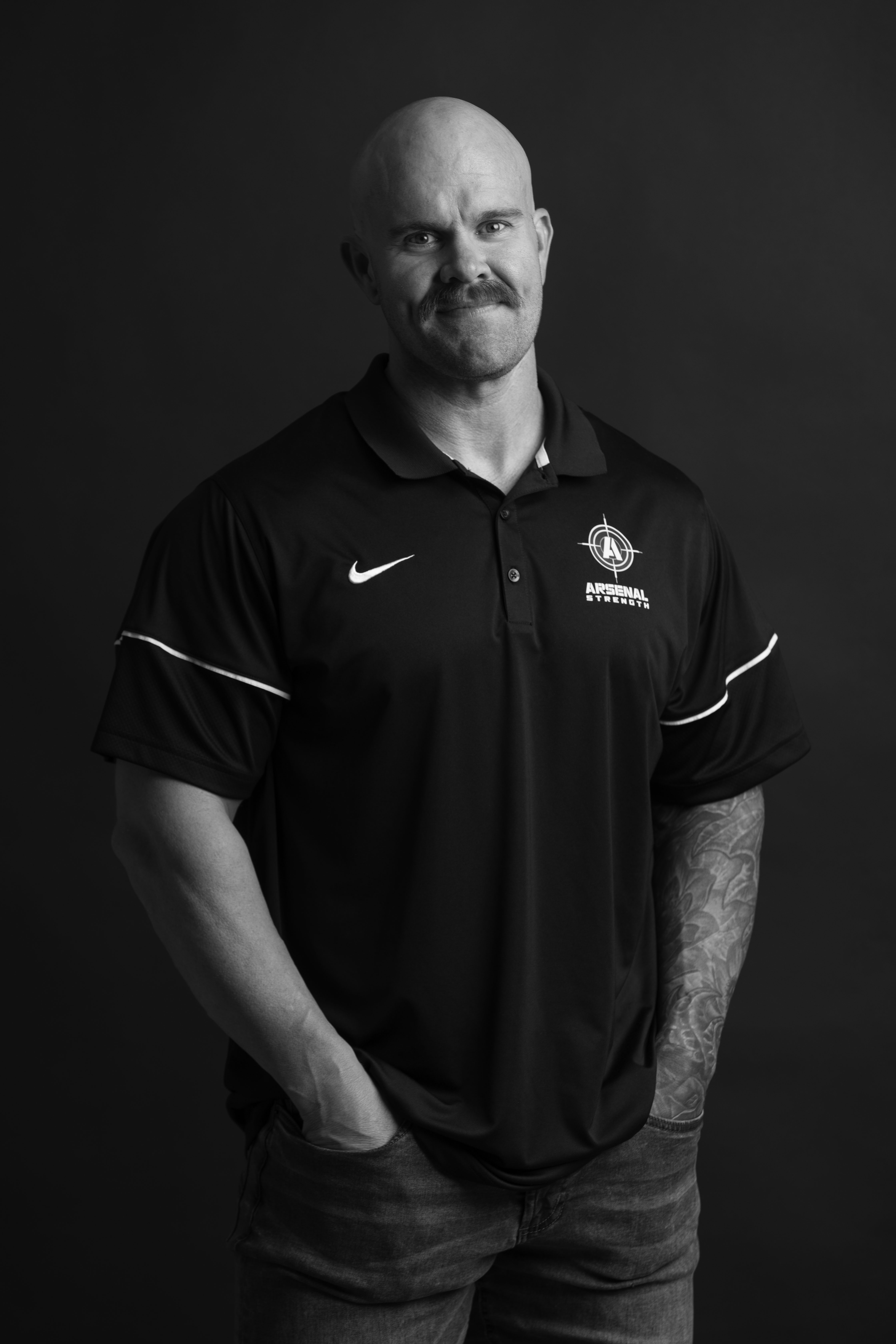 JAMIE HALL
Chief Marketing Officer
Jamie founded Arsenal Strength along with Andrew Hall in 2014. Prior to Arsenal Strength, Jamie spent five years working for a Fortune 200 company.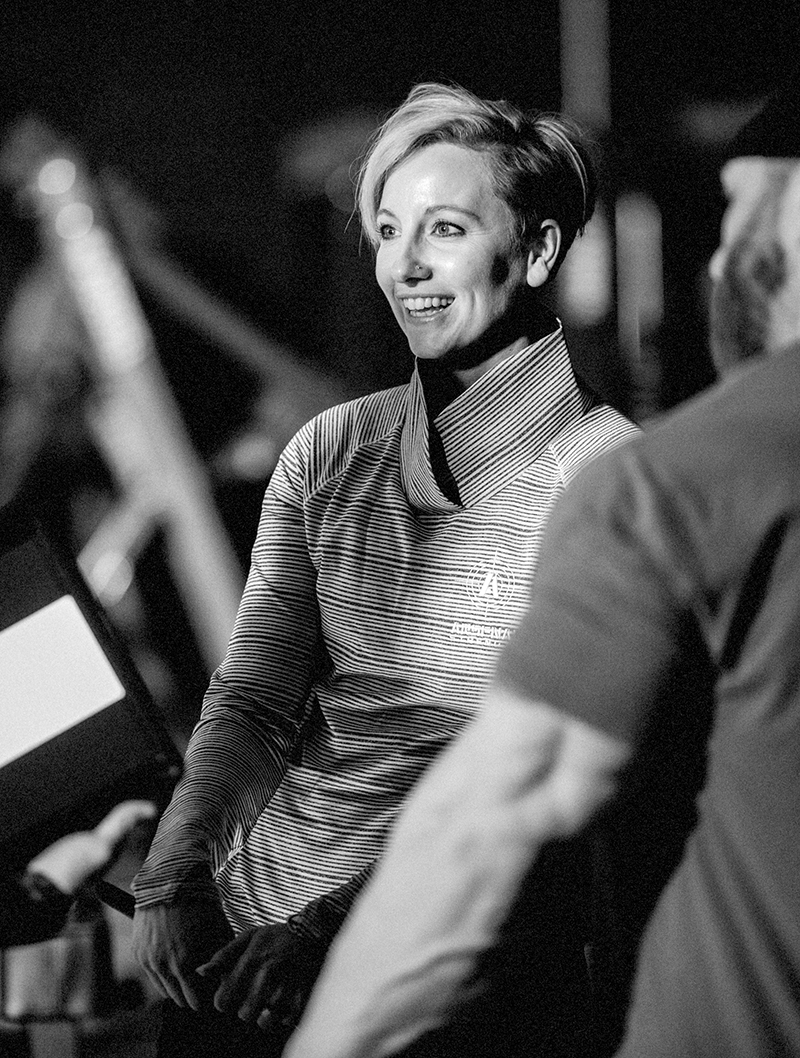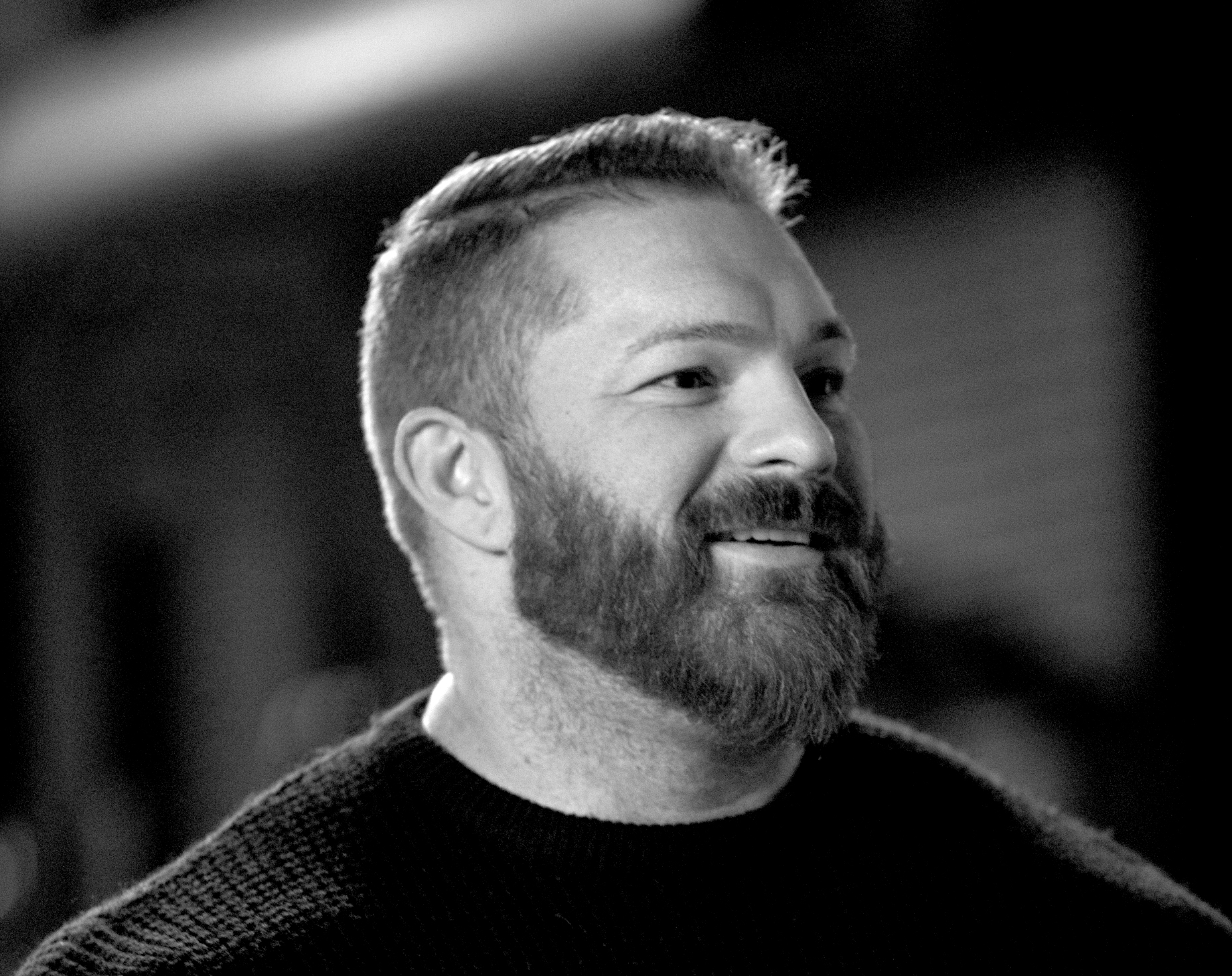 Flex Lewis
Managing Partner
Flex Lewis is a Welsh bodybuilder and has won 7 consecutive 212 Mr. Olympia titles. He became a partner of Arsenal Strength in 2015.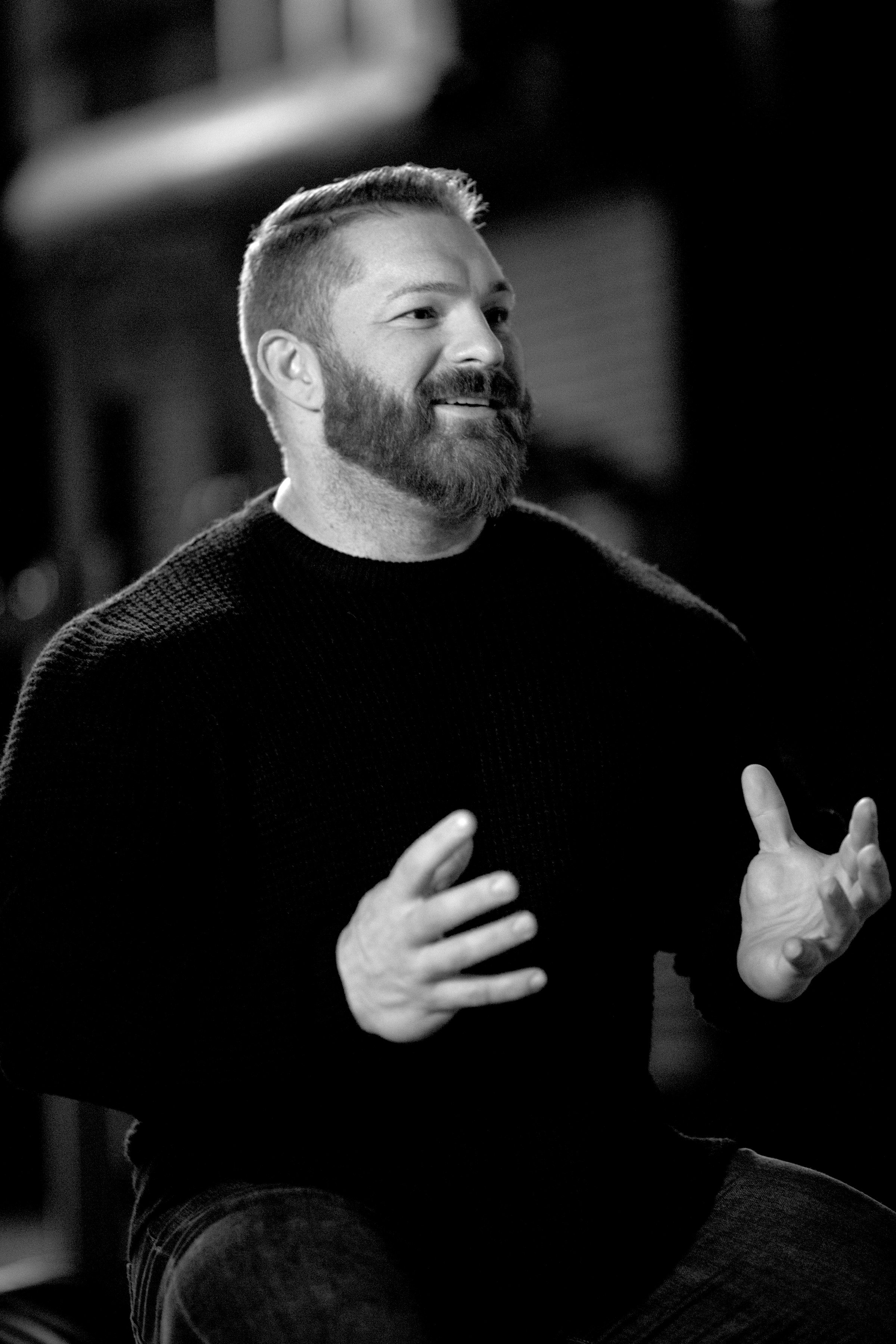 BACKED BY THE STRENGTH OF AMERICA
We know what this label means to our customers. "Made in the USA" implies quality, precision, and pride in the end product. We wear this badge to showcase that not only are our products exceptional, but the people who made them are too. Everyone employed at our state-of-the-art facility is essential to our success. All of our pieces are welded and manufactured from start to finish at our manufacturing facility in Tennessee. Each piece is built custom to order, and is crafted to give the best quality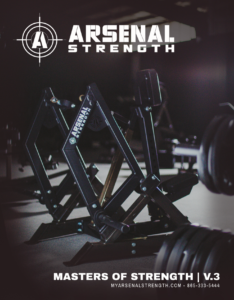 ARSENAL STRENGTH 2022 PRODUCT CATALOG NOW AVAILABLE!
At Arsenal Strength, we are committed to creating the best strength equipment in the world. Each and every piece of strength equipment undergoes rigorous testing, tweaking and perfecting each angle, grip and element of the machine. We want to give you the best equipment possible. We are extremely passionate about what we do and working with our customers. We appreciate every order, every customer. We are very grateful you chose Arsenal Strength and look forward to working with you.