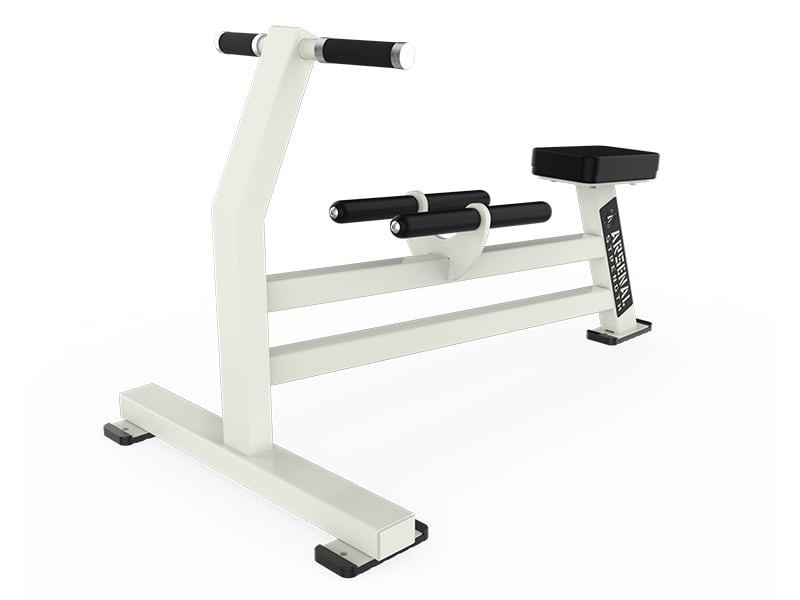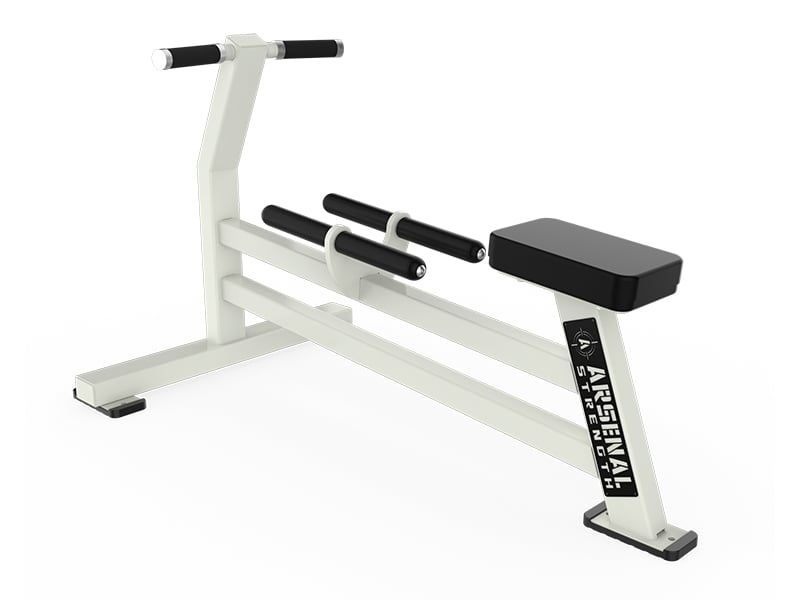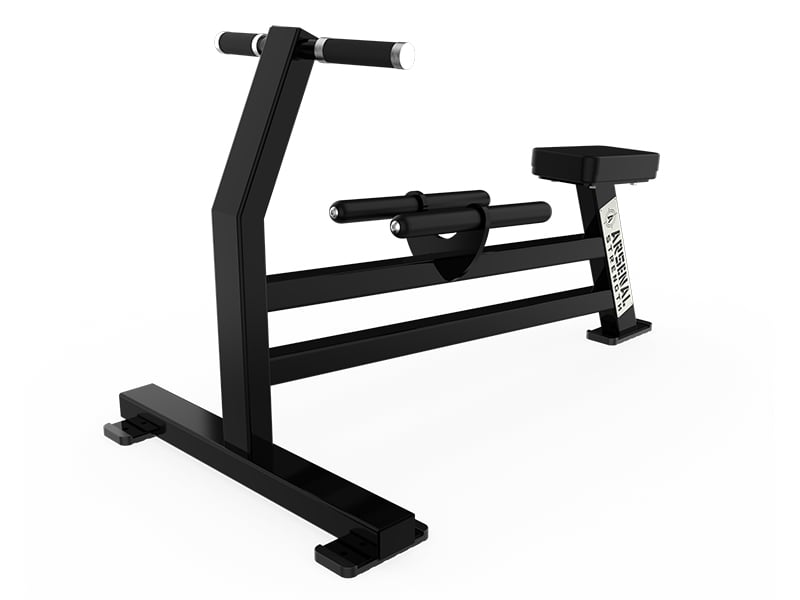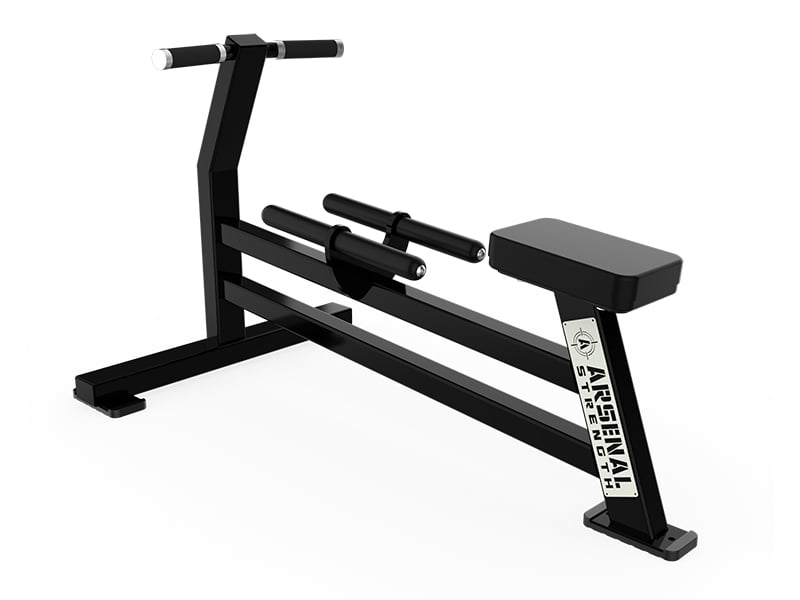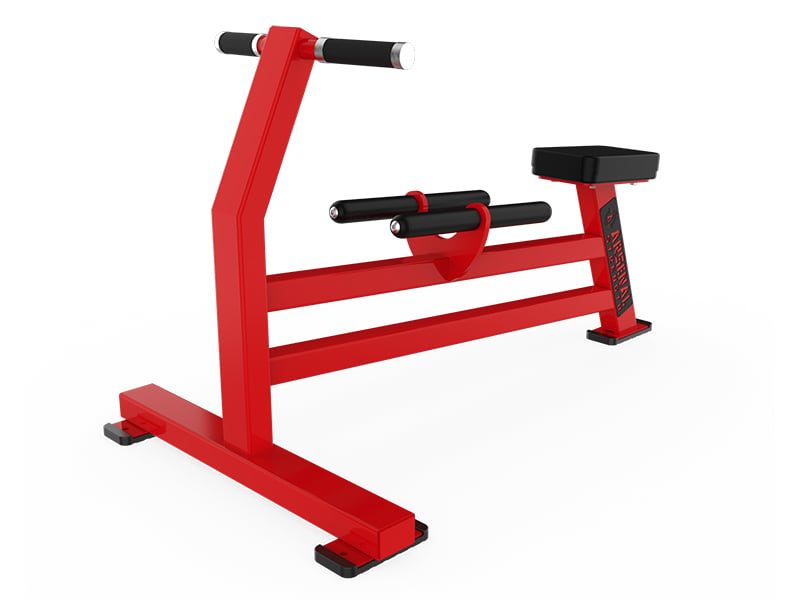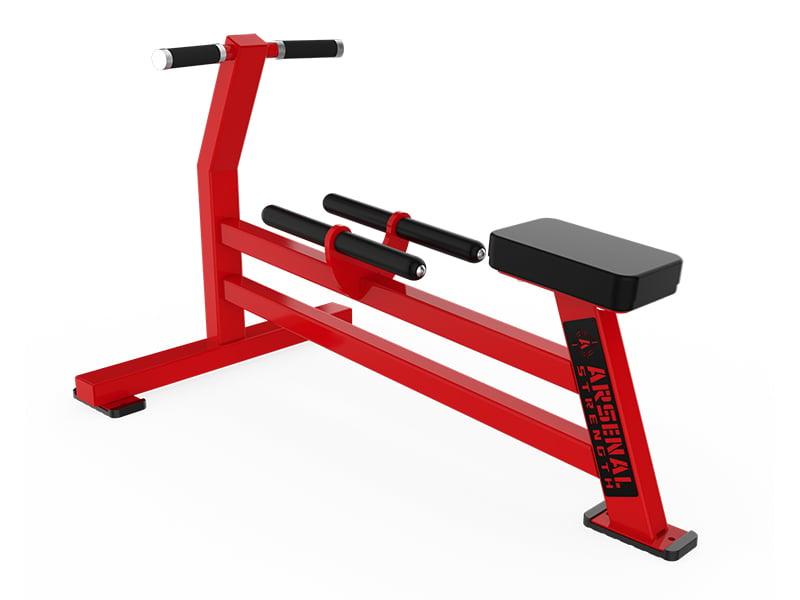 DIMENSIONS
Width: 28.25'', Height: 29.25'', Length 49.5''


MULTIPLE COLORS OPTIONS AVAILABLE
ALPHA DUMBBELL/ROW KICKBACK BENCH
ALPHA-DBROW
The Arsenal Strength Alpha DB/Row Kickback Bench is a unique free weight bench designed to perform a dumbbell pullover and an overhead tricep extension/press.


Installation and assembly required, please talk with your AS representative. Please follow all appropriate directions when installing the equipment. Contact Arsenal Strength with any questions or concerns at 865.333.5444 or info@MyArsenalStrength.com.
Products subject to change or differ without notice from image on page.
X
ITEM SUCCESSFULLY ADDED!
KEY FEATURES
ALPHA DUMBBELL/ROW KICKBACK BENCH
The bench is angled at 5 degrees to help support the body during the row movement
User lifts dumbbell out of a cradle between the hand rest and the kneepad
This bench saves the back from strains from picking a bell off the floor
The only bench of its kind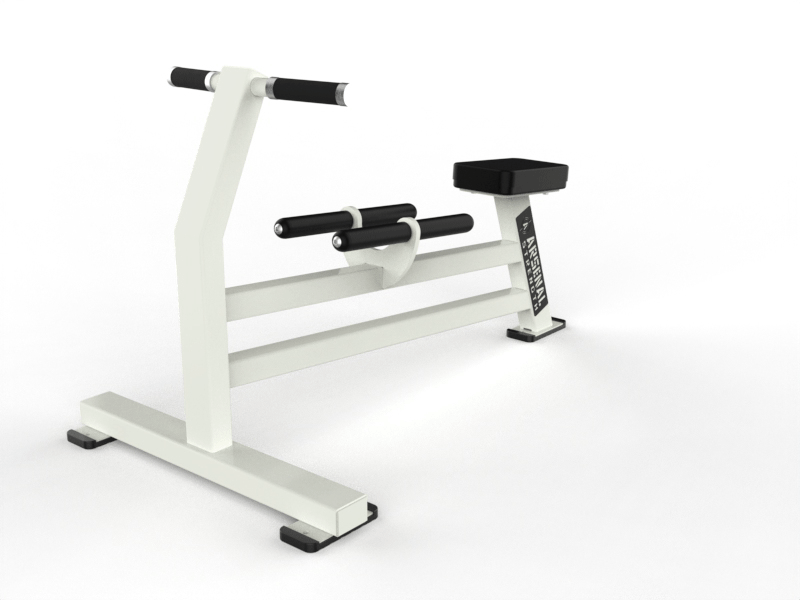 VALUABLE RESOURCES
Maintenance Guide
Maintenance Guide

Maintenance Guide
Warranty Request
Warranty Request

Warranty Request