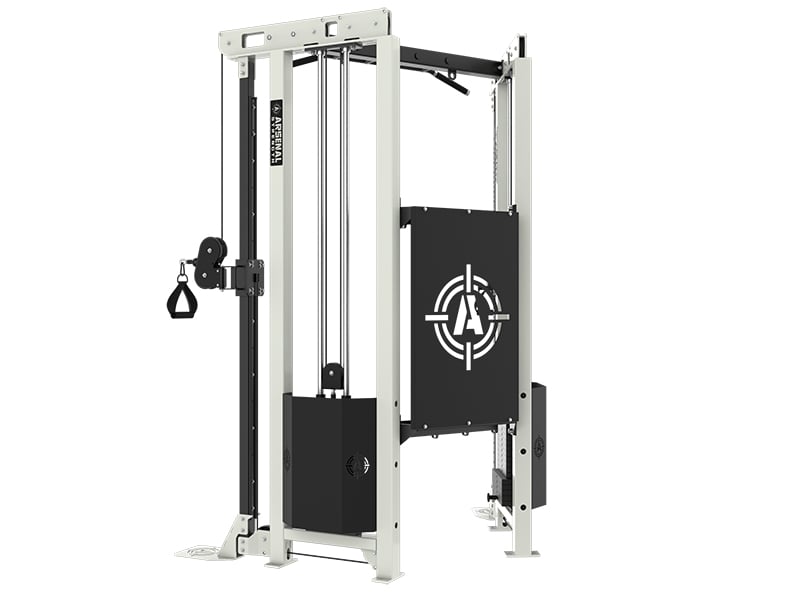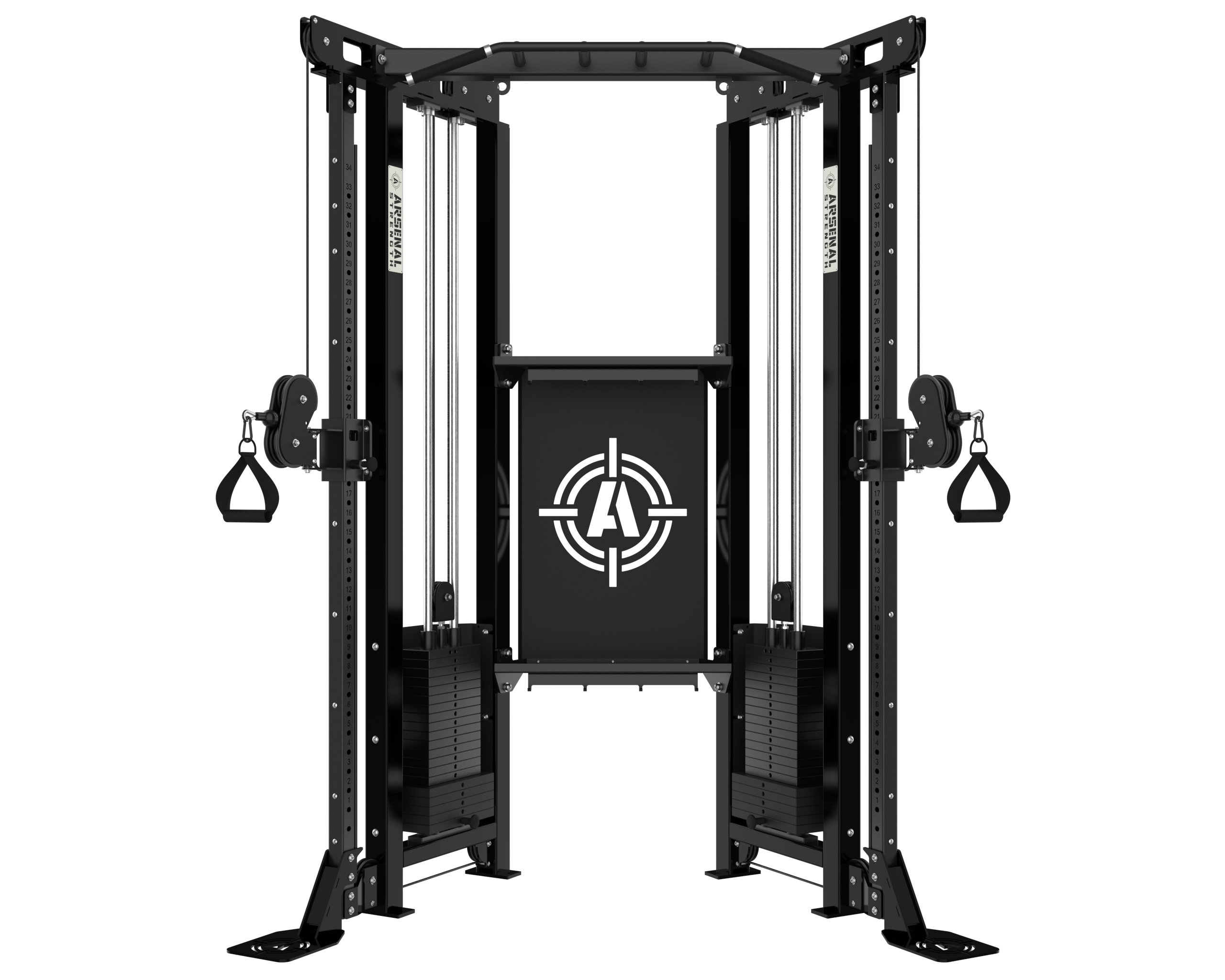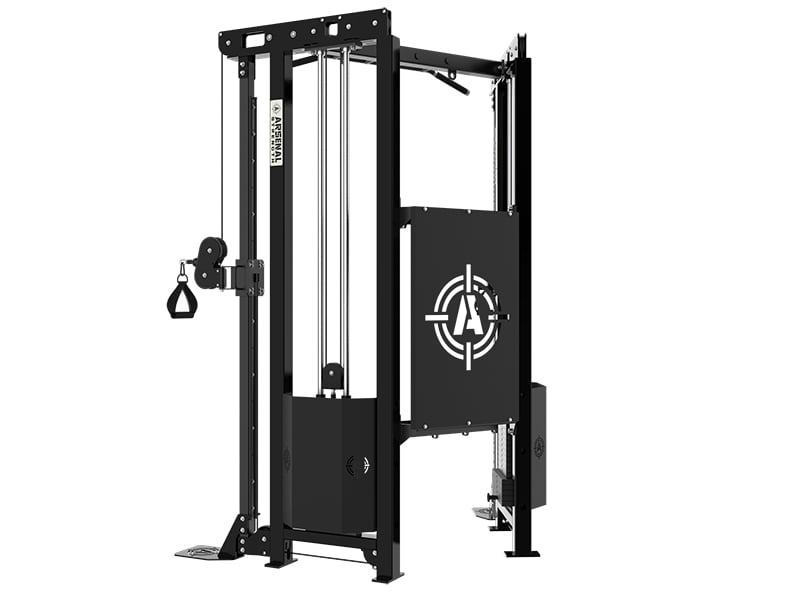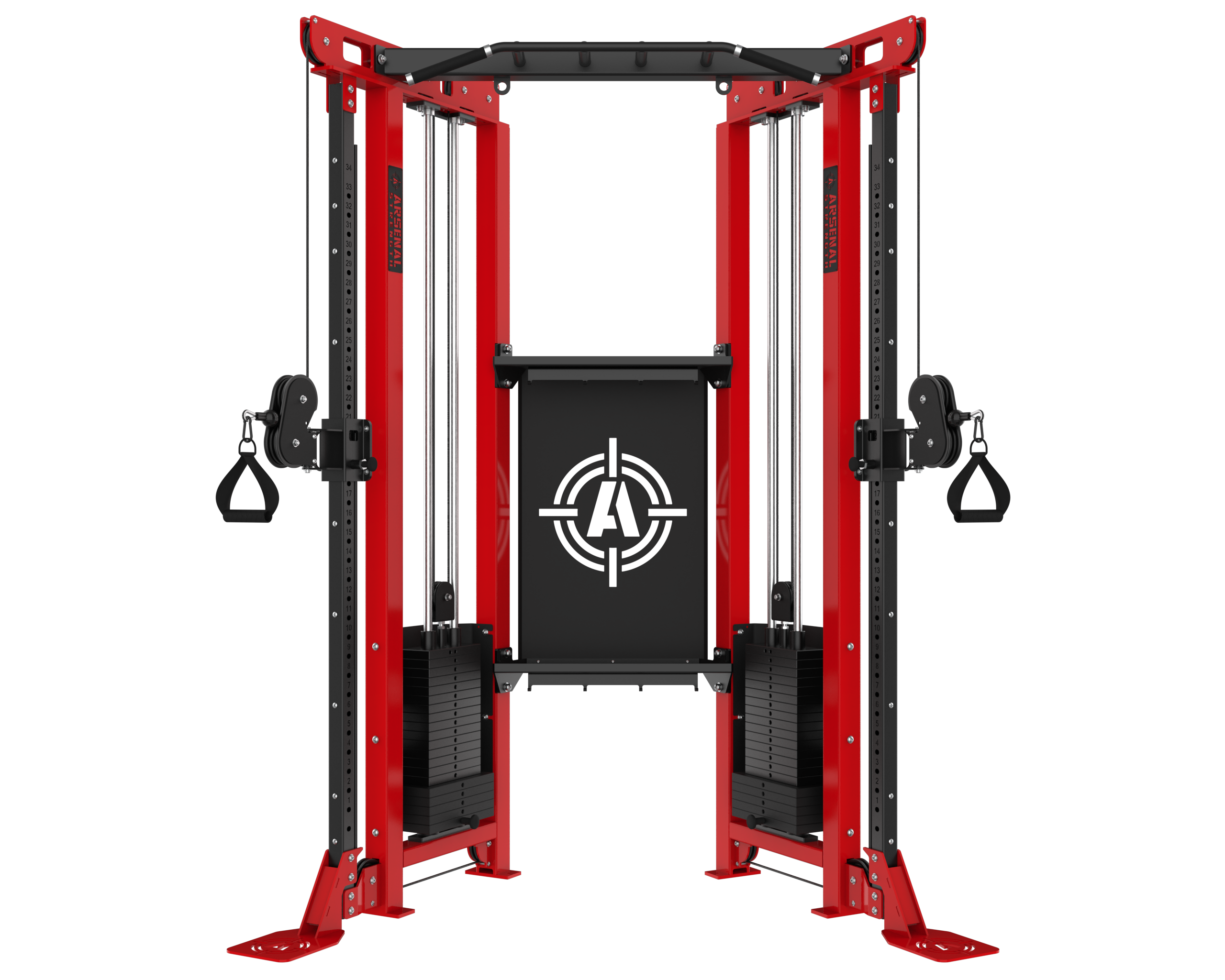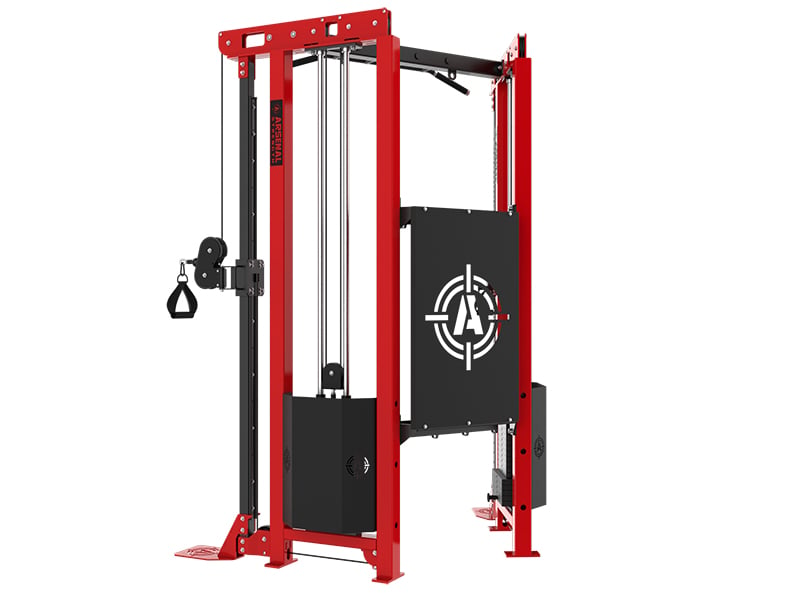 DIMENSIONS
Width: 77'', Height: 94'', Length 33''


MULTIPLE COLORS OPTIONS AVAILABLE
M1 SELECTORIZED FUNCTIONAL TRAINER
M1-FT
The M-1 Functional Trainer expands our M-1 lineup to provide a space saving solution with the highest of standards. The M-1 Functional Trainer was engineered to feature 34 height adjustments on a 7 gauge steel frame to provide the user with multiple workout functionality. This comes equipped with 2 cable stations that each connect to 250lb stacks to ensure that all your workouts will be met with resistance. An additional two storage trays were added with 4 hooks to allow for space saving storage solutions for attachments.


Installation and assembly required, please talk with your AS representative. Please follow all appropriate directions when installing the equipment. Contact Arsenal Strength with any questions or concerns at 865.333.5444 or info@MyArsenalStrength.com.
Products subject to change or differ without notice from image on page.
X
ITEM SUCCESSFULLY ADDED!
KEY FEATURES
M1 FUNCTIONAL TRAINER
Compact Design
Multi Grip Pull-up Bar
34 Height Adjustments per column
Two 250-pound Weight Stacks
Two Storage Trays with Four Hooks under each tray for additional storage.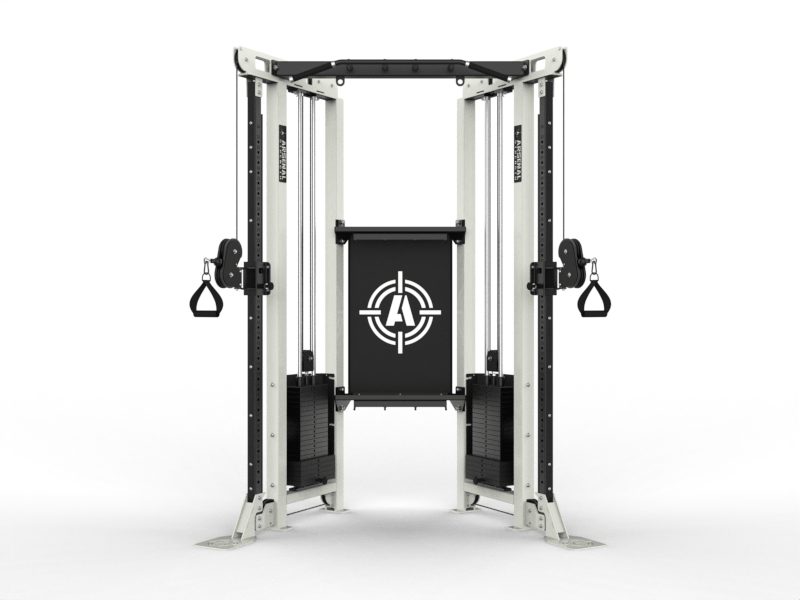 VALUABLE RESOURCES
Maintenance Guide
Maintenance Guide

Maintenance Guide
Warranty Request
Warranty Request

Warranty Request