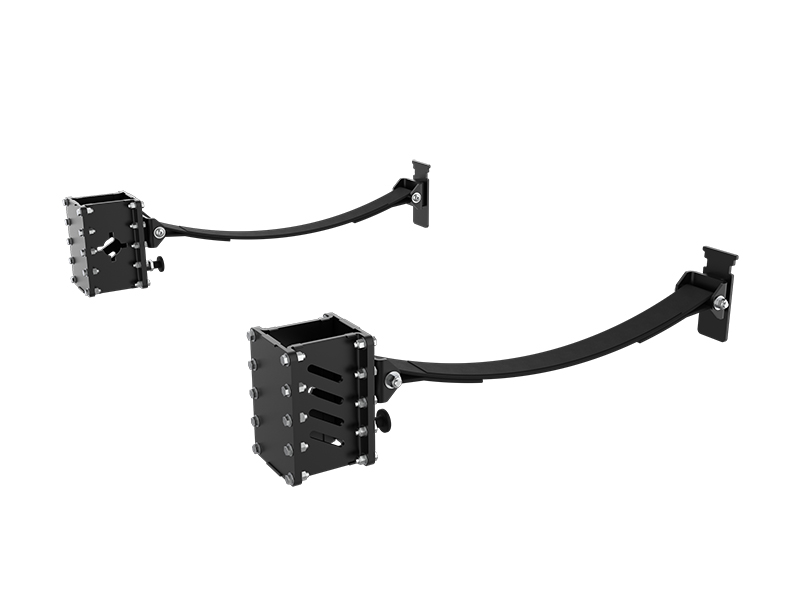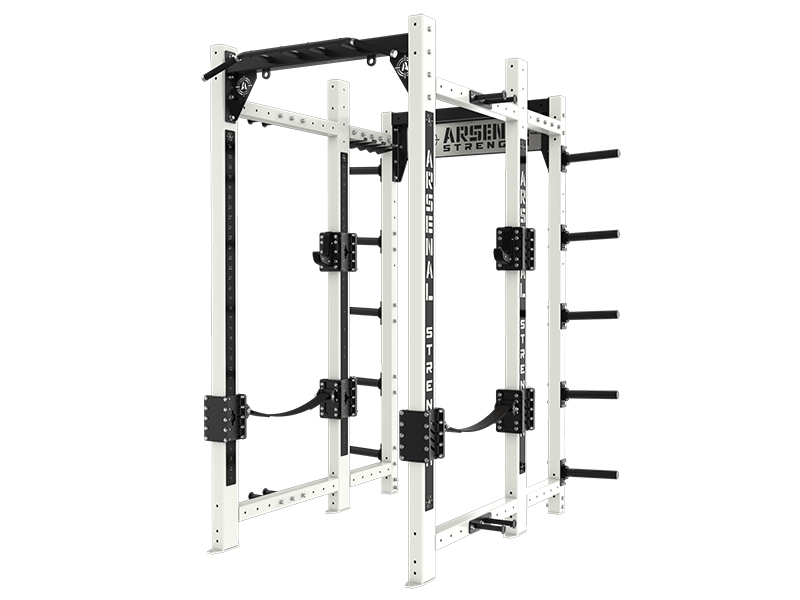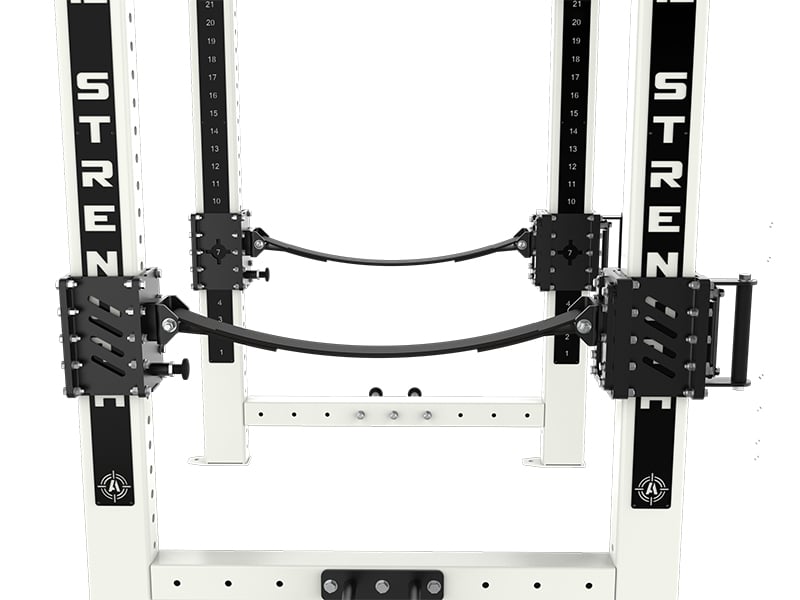 DIMENSIONS
Width: 40.25'', Height: 9'', Length 45''


MULTIPLE COLORS OPTIONS AVAILABLE
ALPHA 7 POWERSLIDE SAFETY STRAPS FOR POWER RACK-PAIR
ALPHA-7-PS-SAFETY
The Alpha 7 powerslide safety strap pair for power rack is made of durable nylon and steel. It's design to provide more safety to the lifter, as well as prevents floor damage if a barbell is dropped.


Installation and assembly required, please talk with your AS representative. Please follow all appropriate directions when installing the equipment. Contact Arsenal Strength with any questions or concerns at 865.333.5444 or info@MyArsenalStrength.com.
Products subject to change or differ without notice from image on page.
X
ITEM SUCCESSFULLY ADDED!
KEY FEATURES
ALPHA 7 POWERSLIDE SAFETY STRAPS FOR POWER RACK-PAIR
Prevents floor damage if a barbell is dropped
Provides more safety to lifter
Made of durable nylon and steel