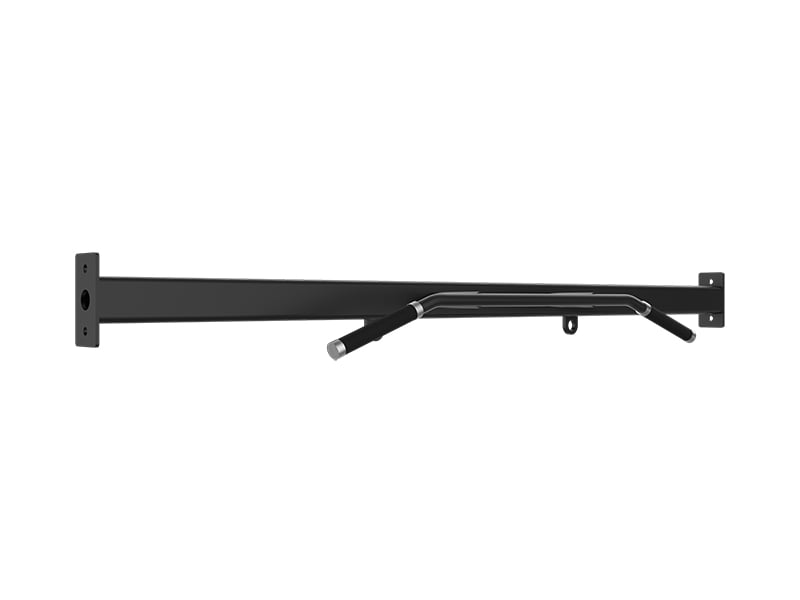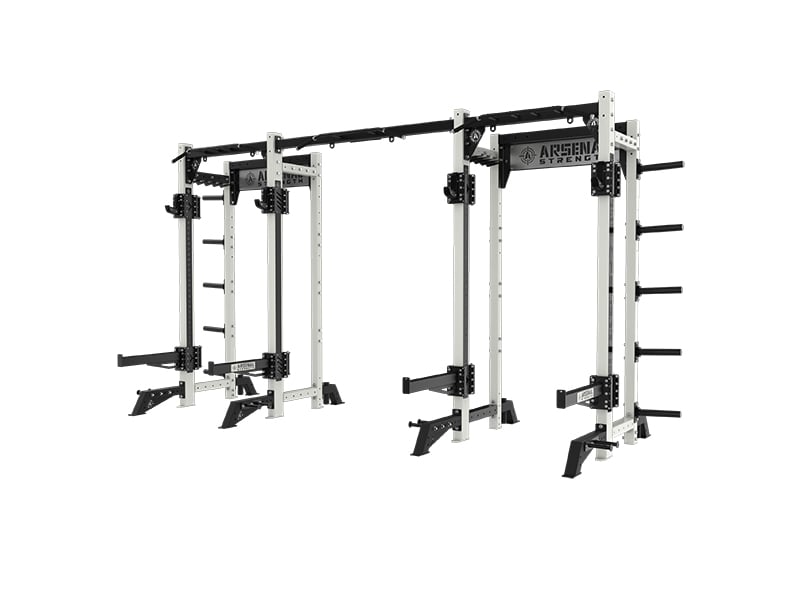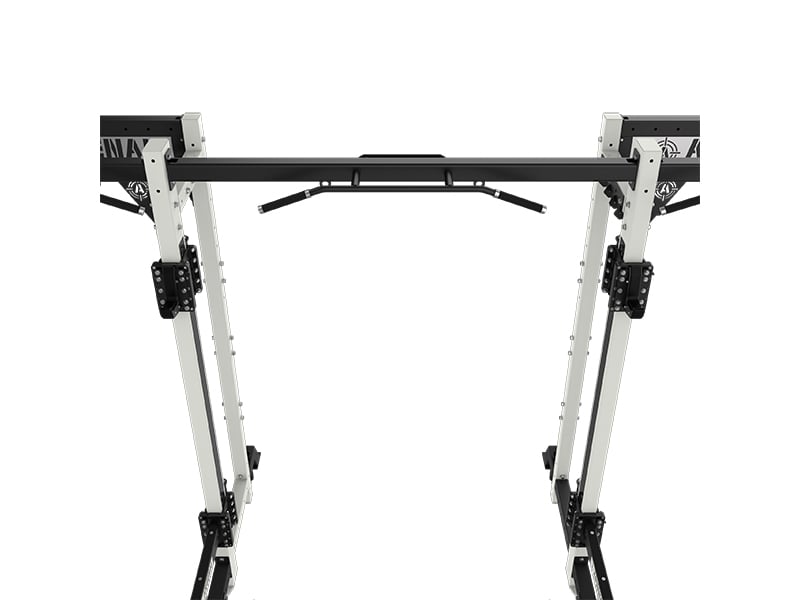 DIMENSIONS
Width: 10.25'', Height: 6'', Length 72''


MULTIPLE COLORS OPTIONS AVAILABLE
ALPHA SIDE TO SIDE CONNECTOR-72"W/PULLUP BAR
ALPHA-CNTR-72-PU
Add a customized focal point to your brand, by using Alpha 72 inch/6 feet long side to side connector with multi grip pull-up bar. It connects two Alpha racks.


Installation and assembly required, please talk with your AS representative. Please follow all appropriate directions when installing the equipment. Contact Arsenal Strength with any questions or concerns at 865.333.5444 or info@MyArsenalStrength.com.
Products subject to change or differ without notice from image on page.
X
ITEM SUCCESSFULLY ADDED!
KEY FEATURES MODULE IF NEEDED
ALPHA SIDE TO SIDE CONNECTOR-72"W/PULLUP BAR
Connects Alpha Racks
Includes a multi-grip Pull-up Bar
72 Inches/ 6 Feet Long