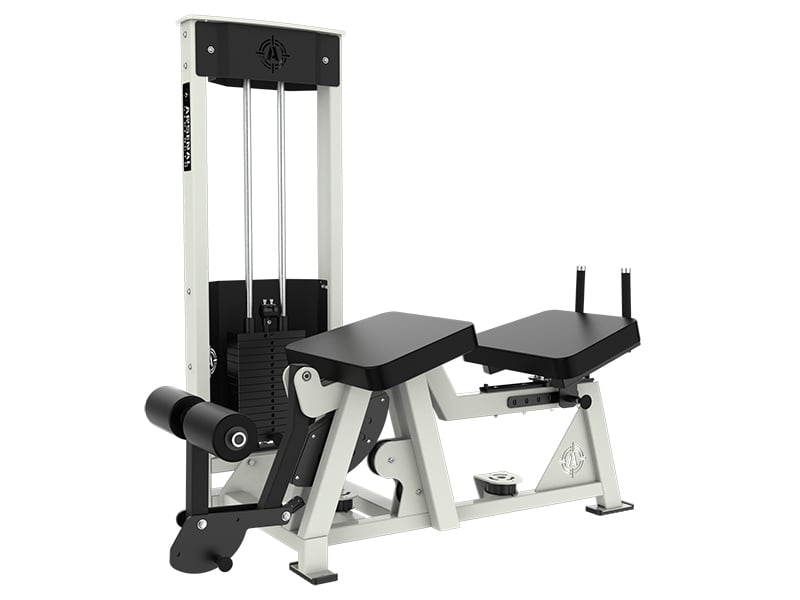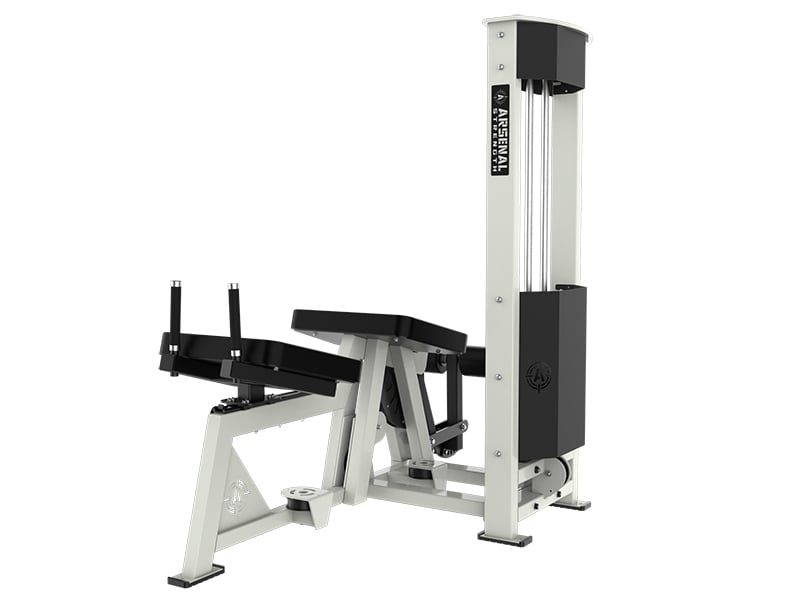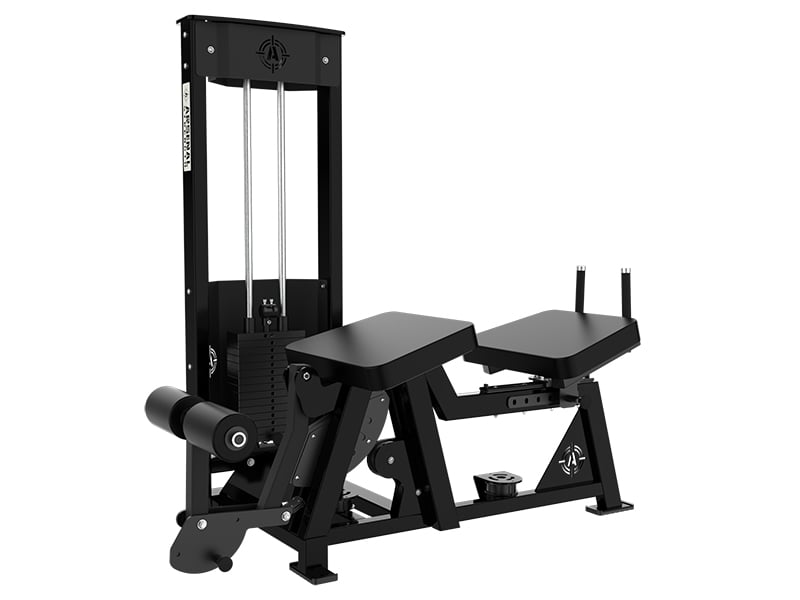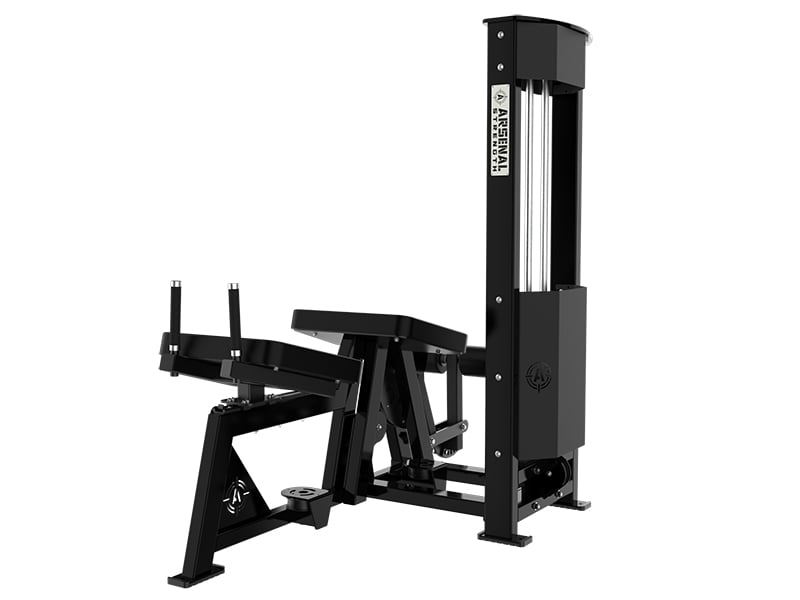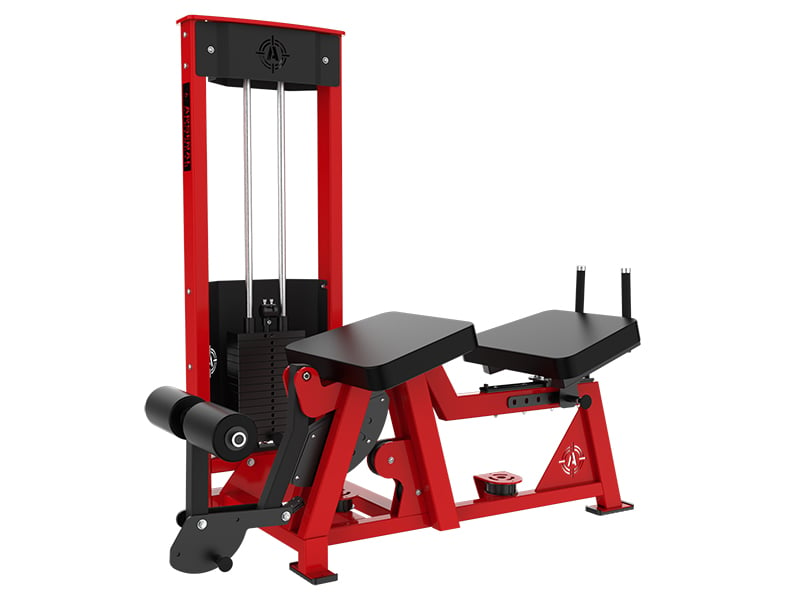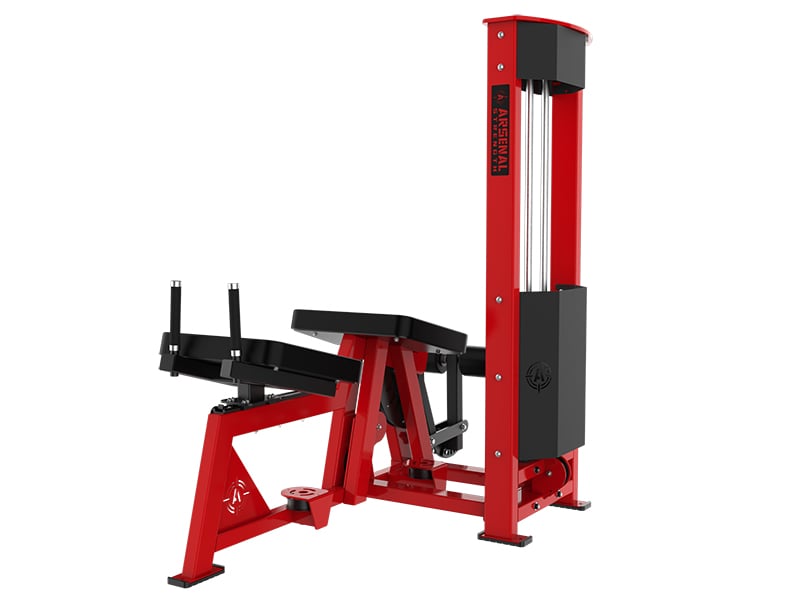 DIMENSIONS
Width: 41'', Height: 67'', Length 69''


MULTIPLE COLORS OPTIONS AVAILABLE
M1 SELECTORIZED LYING LEG CURL
M1-LLC
The Arsenal Strength M1 Lying Leg Curl features a split pad design to help eliminate low back involvement during the movement. This feature, along with a center pull work arm, provide a true hamstring contraction.


Installation and assembly required, please talk with your AS representative. Please follow all appropriate directions when installing the equipment. Contact Arsenal Strength with any questions or concerns at 865.333.5444 or info@MyArsenalStrength.com.
Products subject to change or differ without notice from image on page.
X
ITEM SUCCESSFULLY ADDED!
KEY FEATURES
M1 SELECTORIZED LYING LEG CURL
Easy access step through arm with adjustment on the roller arm for leg length
Arched body pad at 25 degrees for better contraction of the hamstrings
Side mounted stack for user ease of changing weight
Adjustable elbow pad to accommodate users of different heights
Comes with a 150lb stack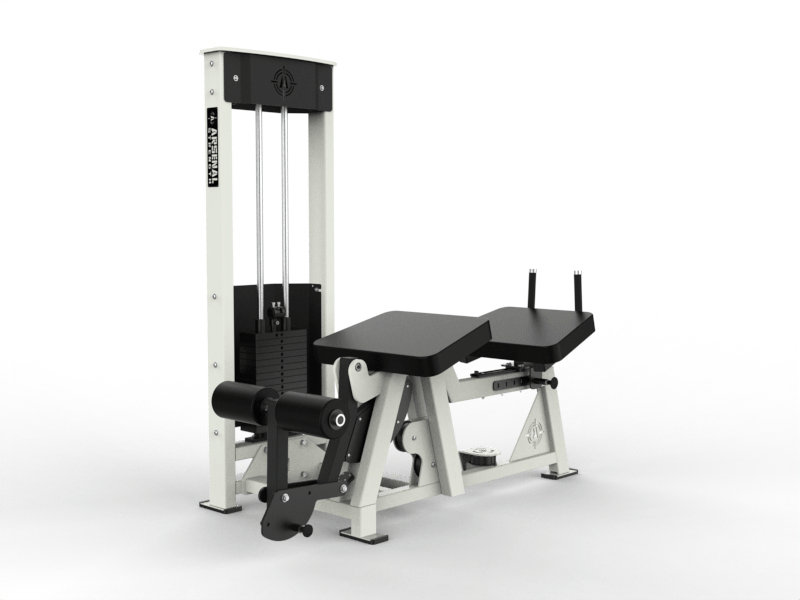 VALUABLE RESOURCES
Maintenance Guide
Maintenance Guide

Maintenance Guide
Warranty Request
Warranty Request

Warranty Request