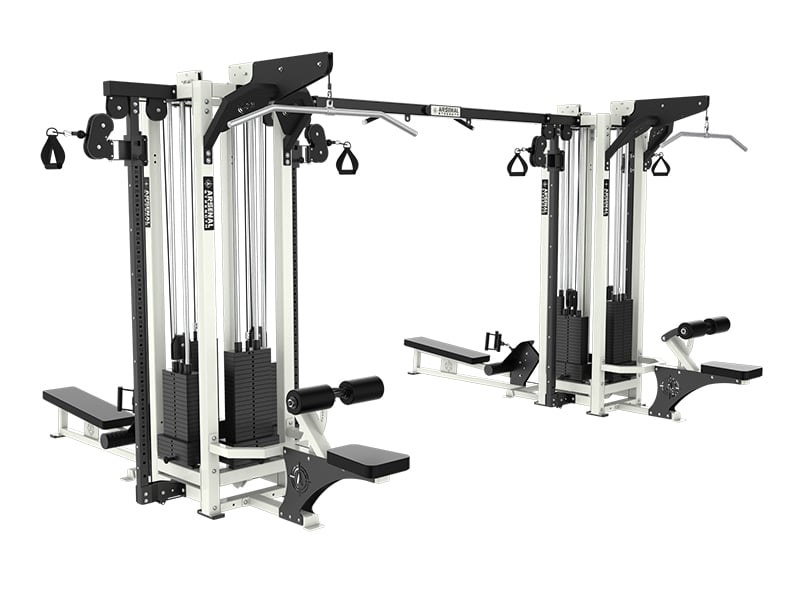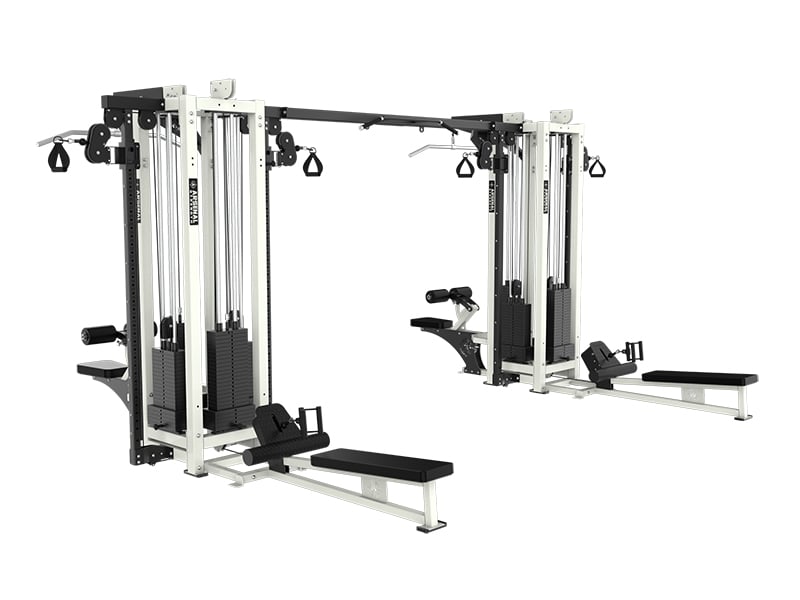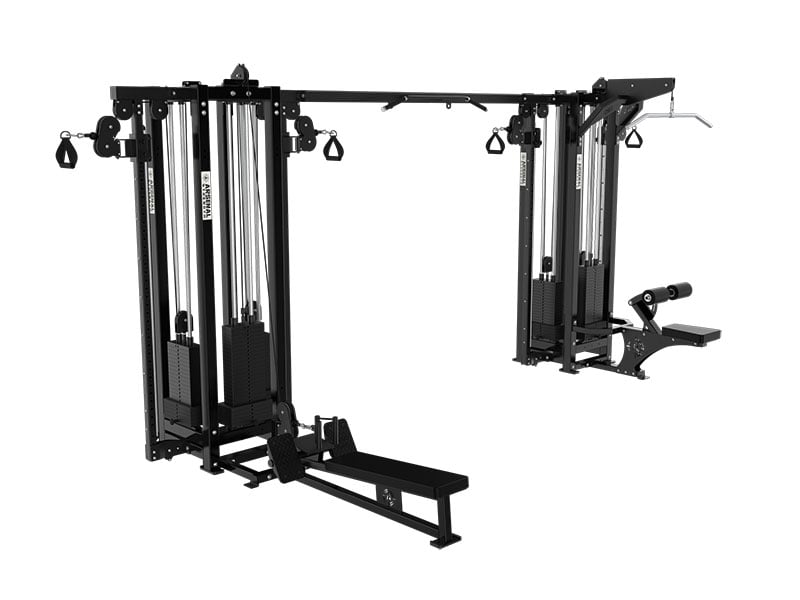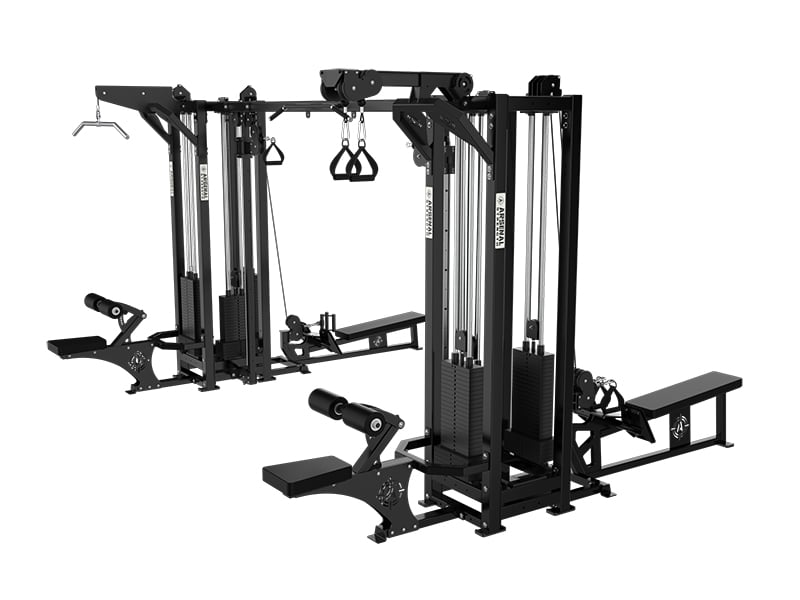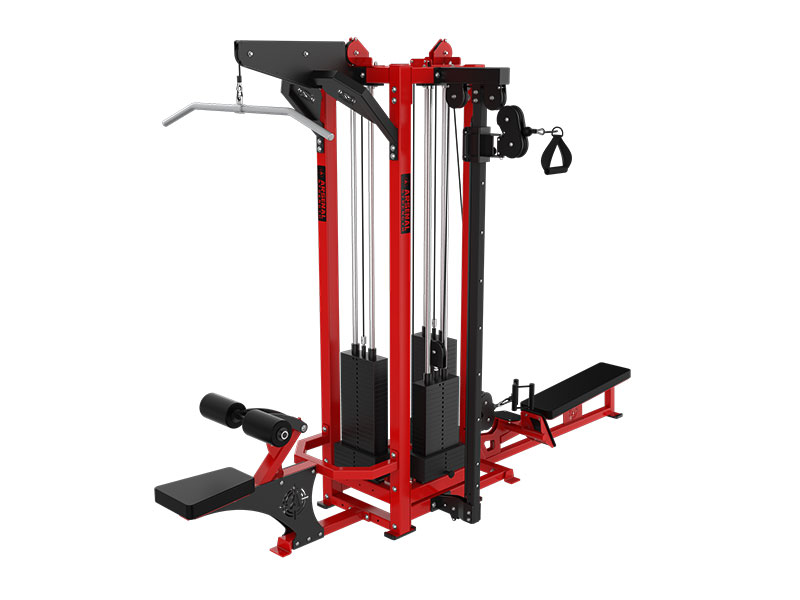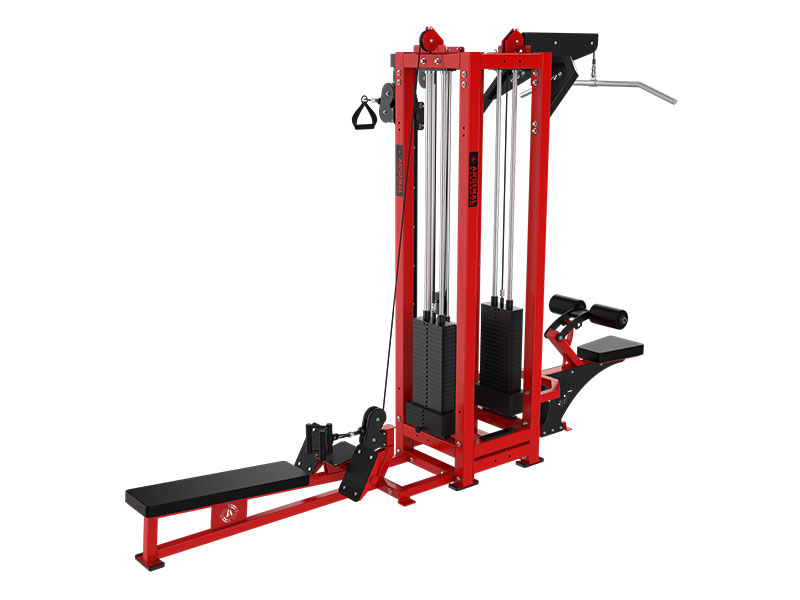 DIMENSIONS
Width: 141'', Height: 98.5'', Length 200''


MULTIPLE COLORS OPTIONS AVAILABLE
M-1 BASIC TRAINER
M1-BT
The Arsenal Strength Basic Trainer is a modular cable training system available in multiple configurations to fit your training space and needs. Basic Trainer Station options: seated row, lat pulldown, adjustable cable column. The crossbar comes with two pull-up variations.


Installation and assembly required, please talk with your AS representative. Please follow all appropriate directions when installing the equipment. Contact Arsenal Strength with any questions or concerns at 865.333.5444 or info@MyArsenalStrength.com.
Products subject to change or differ without notice from image on page.
X
ITEM SUCCESSFULLY ADDED!
KEY FEATURES
M-1 Basic Trainer
Customizable and Modular Design allows for multiple station configurations
Lat Pulldown stations come with 300 lb stacks
Seated Row Stations come with 300 lbs stacks
Adjustable columns come with 250 lbs stacks
Crossover Bars feature two pull-up variations
Various custom frame and pad color options
Available with Dual or Single Pulley options
8 Station Basic Trainer
This setup Includes:
2 Low Row Stations
2 Lat Pulldown Stations
4 Adjustable columns
Crossbar with Pull-up Bar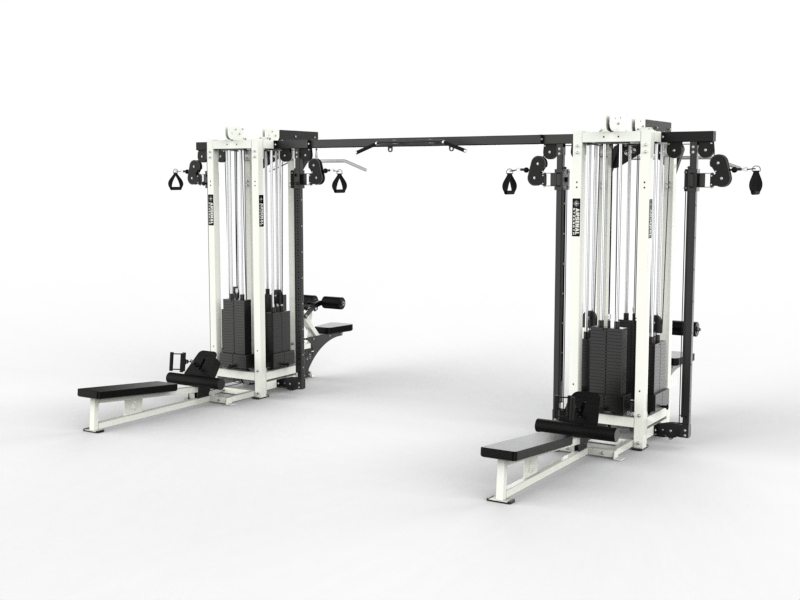 6-Station Basic Trainer
This setup includes:
One Lat Pulldown Station
One Low Row Station
4 Adjustable Columns
Crossbar with Pull-up bar
Lat Pulldown Station features dual pulley option
This setup can be placed against a wall for maximized floor space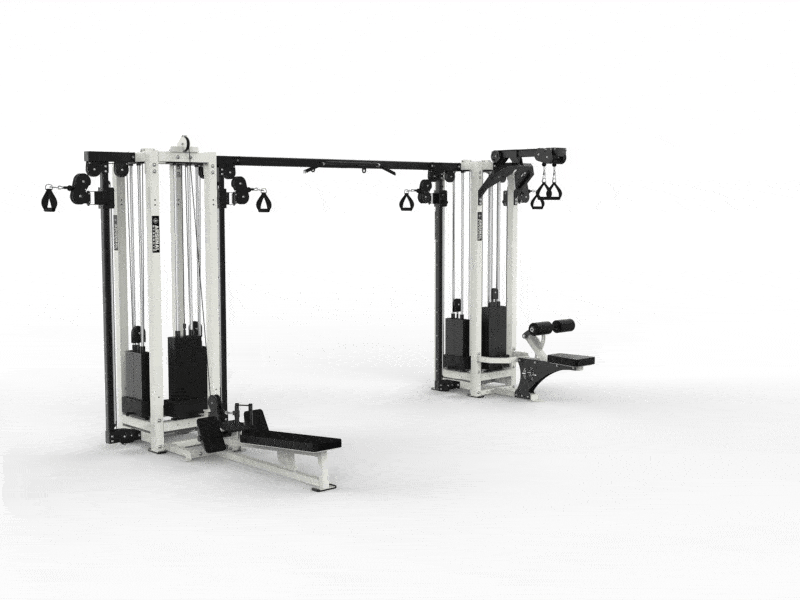 3-Station M-1 Basic Trainer
This setup includes:
One Lat Pulldown Station
One Low Row Station
One Adjustable column
This setup can be placed against a wall for maximized floorspace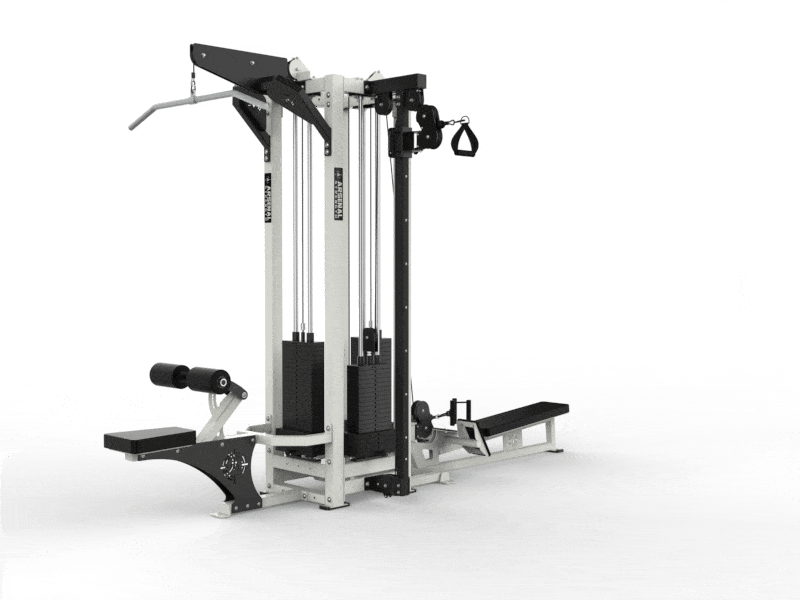 Dual Pulley System with D Rings
Single Pulley System with D-Ring
VALUABLE RESOURCES
Maintenance Guide
Maintenance Guide

Maintenance Guide
ASSEMBLY INFORMATION
Assembly At A Glance
Installation Time:
(approx) 6-8 Hours
Assembly Documents

M1 Basic Trainer Assembly Instructions