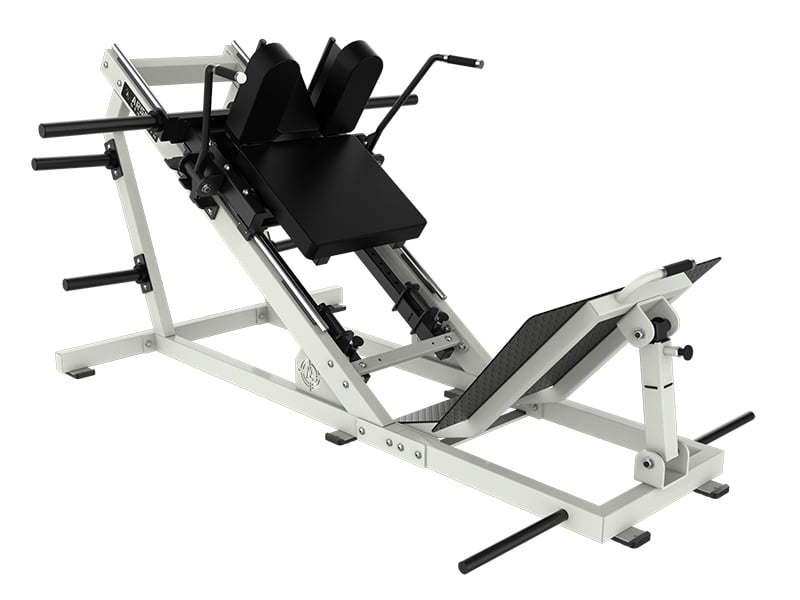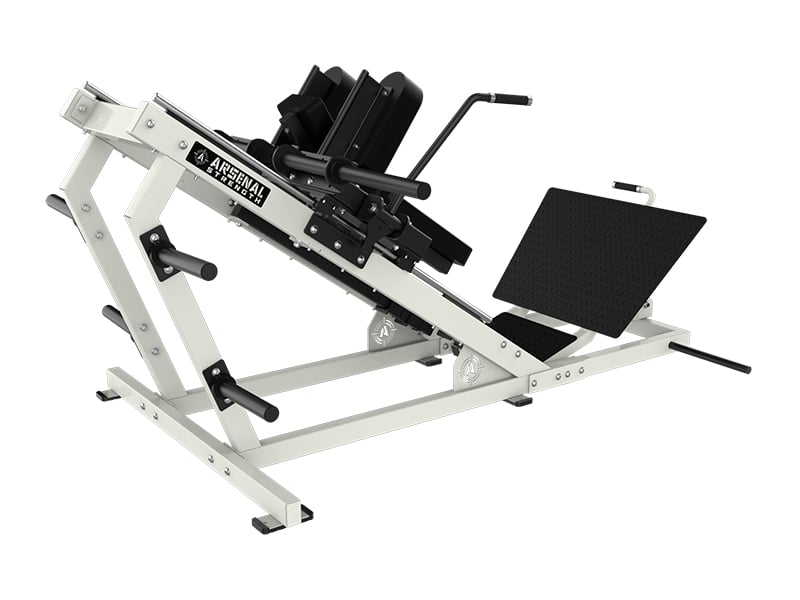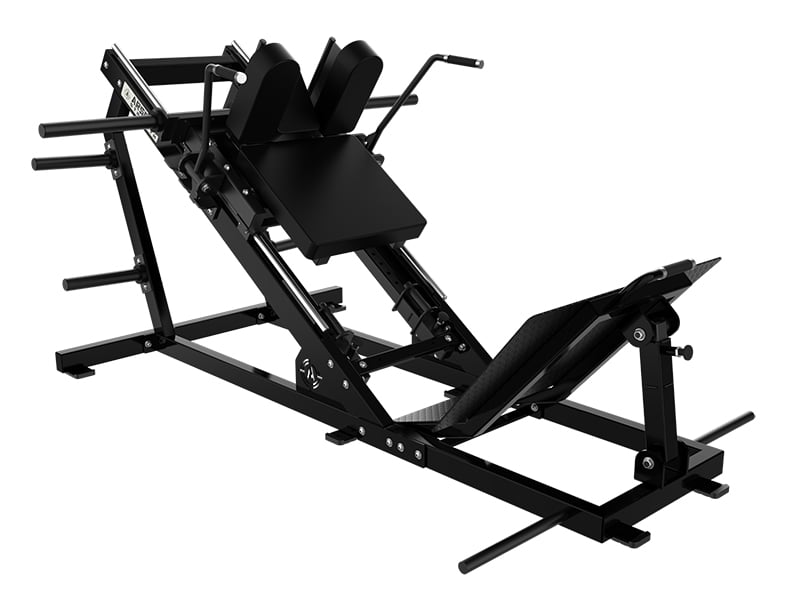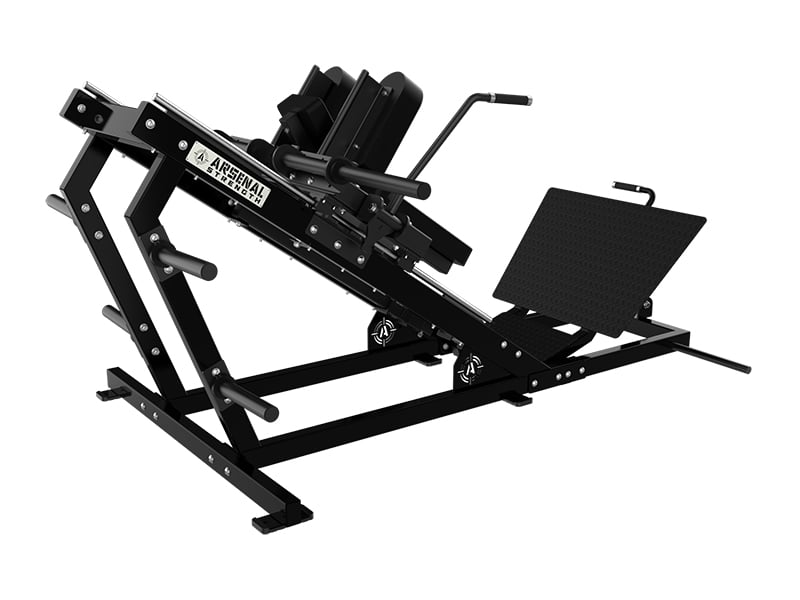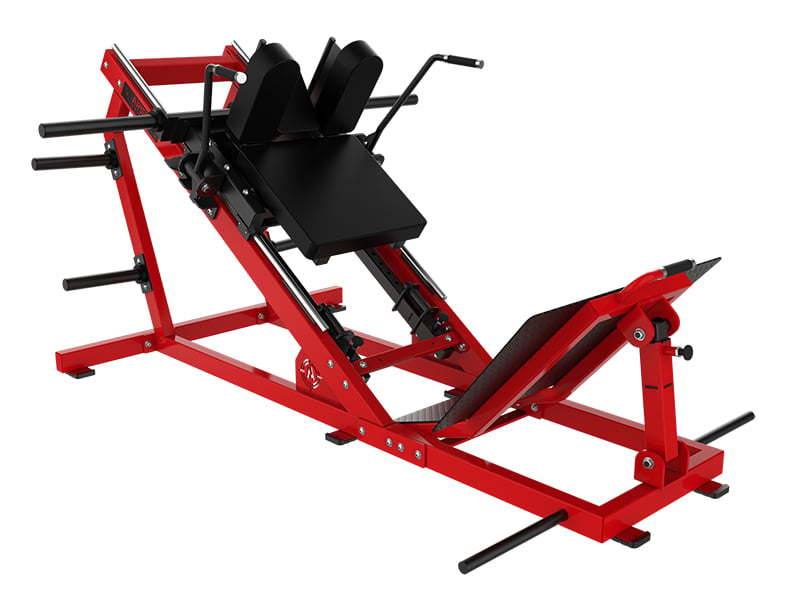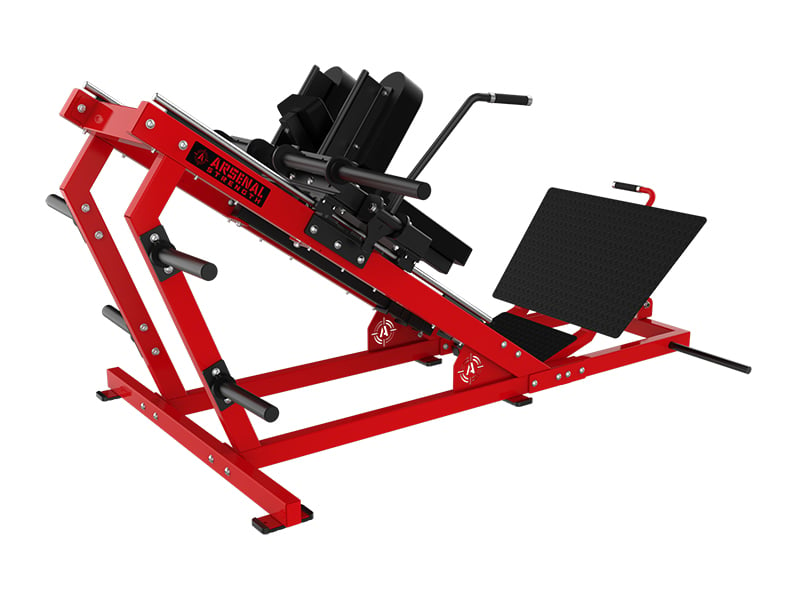 DIMENSIONS
Width: 67'', Height: 48'', Length 100''


MULTIPLE COLORS OPTIONS AVAILABLE
ARSENAL RELOADED LINEAR HACK SQUAT
ARSENAL RELOADED LINEAR HACK SQUAT
The Arsenal Strength Linear Hack Squat can be described as heavy duty but still extremely smooth. This Linear Hack Squat features an adjustable foot plate to enable the user to adjust the angle. The Linear Hack Squat can hold up to 26 x 45lbs. Also comes with additional weight storage. This product can be customized to your gym's colors, with custom frame and pad options.

Starting Weight: 90 lbs


Installation and assembly required, please talk with your AS representative. Please follow all appropriate directions when installing the equipment. Contact Arsenal Strength with any questions or concerns at 865.333.5444 or info@MyArsenalStrength.com.
Products subject to change or differ without notice from image on page.
X
ITEM SUCCESSFULLY ADDED!
See It In Action
The Arsenal Strength Linear Hack Squat can be described as heavy duty but still extremely smooth. This Linear Hack Squat features an adjustable foot plate to enable the user to adjust the angle. The Linear Hack Squat can hold up to 26 x 45lbs. Also comes with additional weight storage. This product can be customized to your gym's colors, with custom frame and pad options.
KEY FEATURES
ARSENAL RELOADED LINEAR HACK SQUAT
A 26″x28″ (2) angle footplates with adjustable deck angle
Rear frame has mounted dual weight horns
The pad is 26″x 18″ back to give full back support
Shoulder pads are 6″ x 3″ x 12″ dense foam for maximum trap comfort with 9″ between
Can hold 26 45lb's
Various custom color options for frame and pad to match your brand
Band Pegs included
4 weight horns for plate storage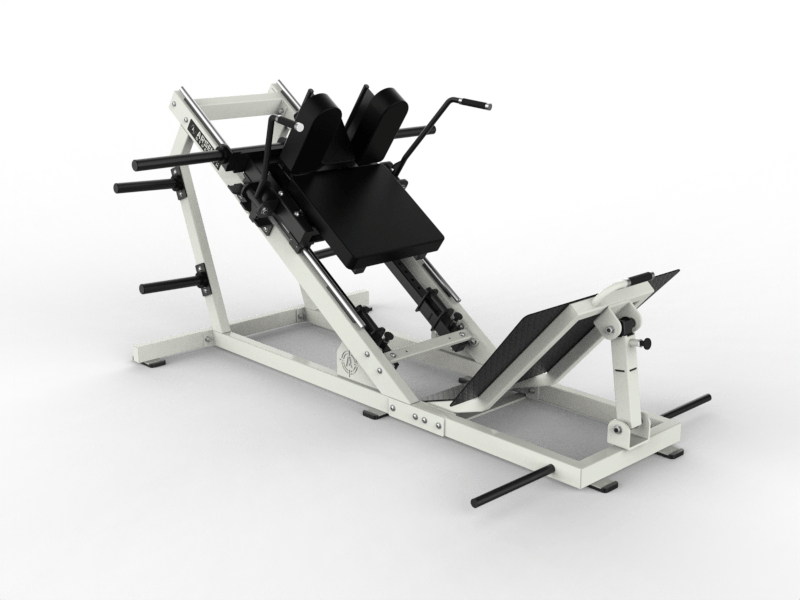 VALUABLE RESOURCES
Maintenance Guide
Maintenance Guide

Maintenance Guide
Warranty Request
Warranty Request

Warranty Request